We're parents too and believe all children deserve a wonderfully memorable childhood. Both parents share the responsibility to ensure the care, welfare and development of their children. However, the needs the best interests of the child is the paramount consideration by both Waters Lawyers and the court. Sometimes the happiness and security of a child is put at risk in the midst of a child custody dispute. At Waters Lawyers, we are highly experienced in deescalating tense situations and resolving parenting disputes in a sensitive manner.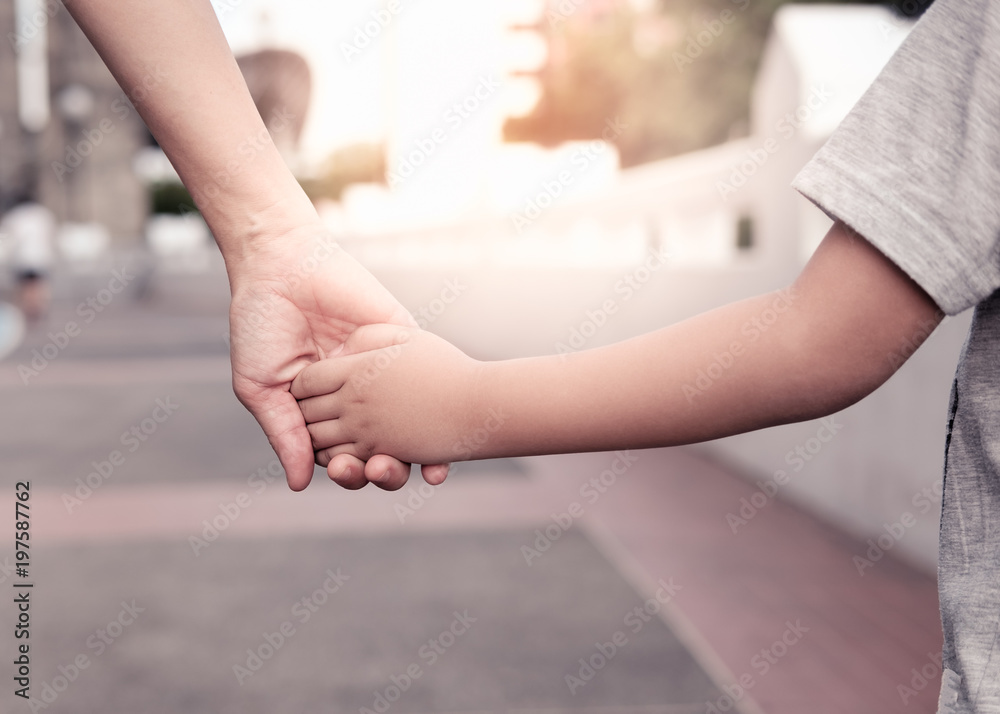 Your first consultation is free
Read more on the matter...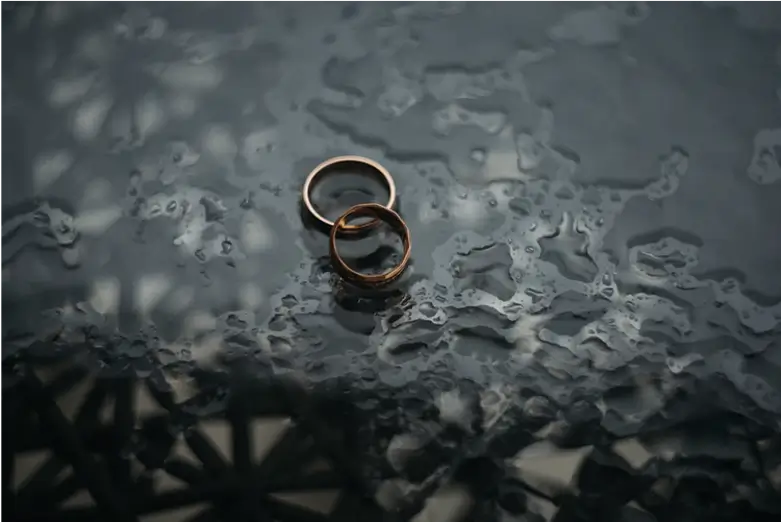 Applying for a divorce is a relatively simple process, but the repercussions of this document on other aspects of your
Read More