Often people get so excited by the overall concept of buying and selling a property that they skim over crucial steps or settle with a service that is below par, especially when it comes to conveyancing. Although it may seem the costs of buying or selling property are never ending, skimping on conveyancing fees may result in much greater expenses in the long run.
What does a conveyancer do?
A conveyancer ensures all legal obligations of a property transaction are fulfilled while also protecting their client's rights and interests. Although conveyancing firms may differ in their offerings, some of the services offered by the conveyancing team at Waters Lawyers include:
The preparation of legal documents and ensuring they comply with the regulations in your respective state or territory


Ensure everything is as good as it seems by checking you are not inheriting any debt or negative interest on the property (if you are the buyer)


Advise you on other reports that should be conducted, such as pest checks and boundary reports. These help to ensure you are receiving all of the physical land you are entitled to and not taking on pre-existing issues.


Prepare a contract of sale (if selling) or a contract of sale review (if buying)


Handle queries from the other party's conveyancer so you don't need to worry


Ensure your bank has all the required details and documents for settlement, as well as make any adjustments and payments needed as part of the settlement. For example, if a settlement is delayed, council rates may have been already been paid from the original settlement date and it would be the role of your conveyancer to organise a refund for the excess.


Arrange, book and attend the settlement of the property (we love sharing the excitement on the day)!
When should I engage a conveyancer?
As soon as you find a house you want to buy or decide you want to sell! The benefit of engaging a conveyancer from the get-go means everything is created perfectly from the beginning and there's no backtracking on certain elements. This makes the process both cheaper and quicker.
While there is no legal requirement in Australia that states individuals must engage the help of a trained conveyancer, you are required to hold ac-counts with PEXA and Duties Online which cannot be done without a conveyancer's licence or practising certificate. Think of it this way: Would you build your own house if you weren't a trained builder? Probably not. Completing the work of a conveyancer on your own leaves more room for error and a higher likelihood of unnecessary costs down the track.
How much will it cost me?
Standard conveyancing – $1200
Conveyancing with a Trust involved – Call us for a price
Conveyancing with an owners corporation involved – Call us for a price
We take all our bookings for conveyancing over the phone, so that we can have a quick chat with you first. Contact our office on 03) 5996 1600 to speak with a conveyancer and arrange an appointment if needed.
Read more on the matter...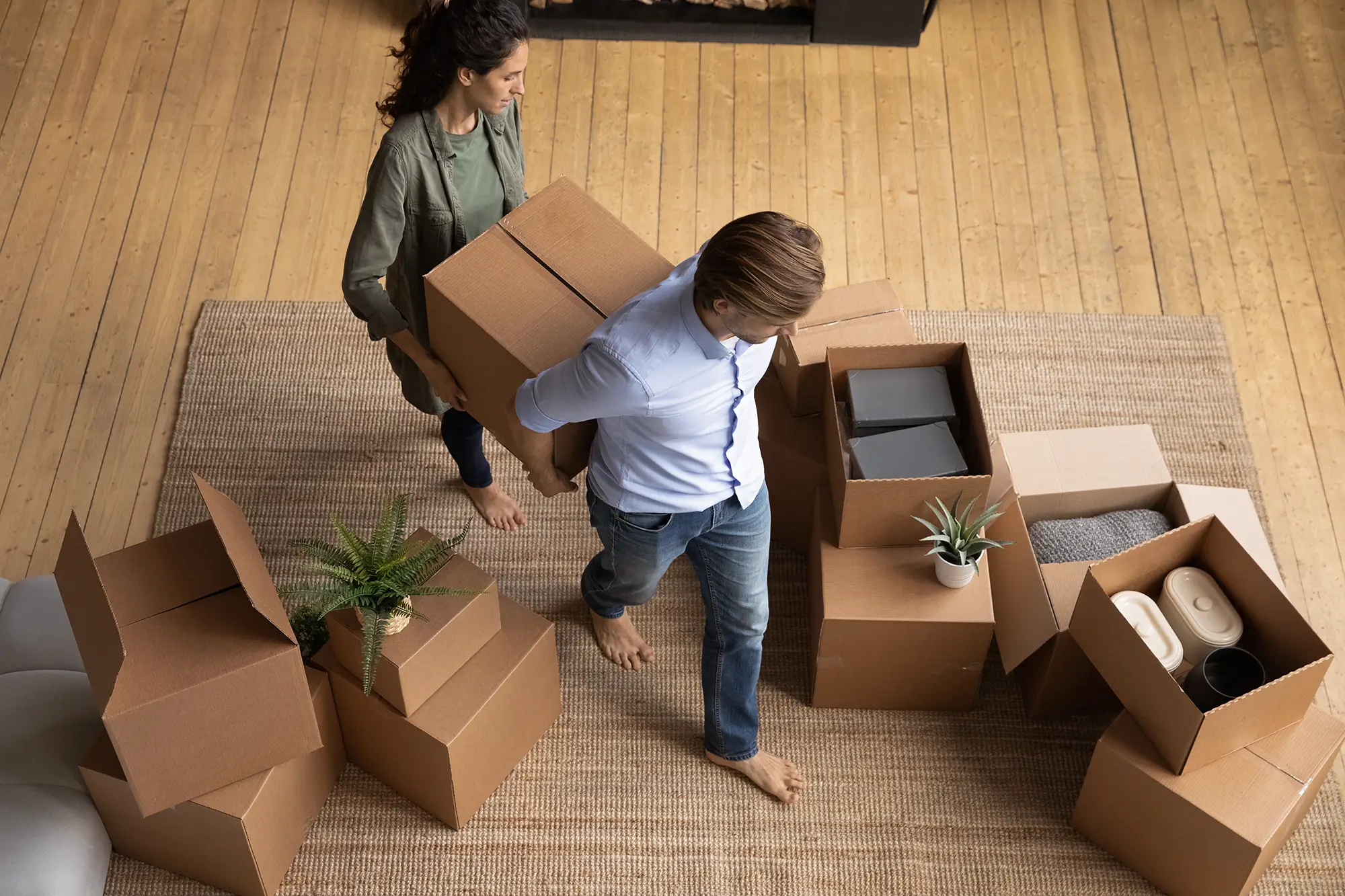 Often people get so excited by the overall concept of buying and selling a property that they skim over crucial
Read More