We have extensive experience in both protecting and contesting wills. Known as Family Provision Claims, will disputes are sensitive and contentious matters that require a high degree of skill, care and strategy.
What if I've been left out of a will?
The law accepts that there are certain situations in which a will maker has moral duties that he or she must fulfil, such as to financially support their children. You may have grounds to contest a will if a will maker failed to make adequate provision for you and according to the law you are an 'eligible person'. A family provision claim allows a Judge to interfere with the wishes of a will maker.
We can help you establish if you have been unfairly excluded from a will, and then conduct court proceedings if required.
I'm a will executor and someone has made a claim. Can you help?
Yes, we can. We understand that whether we are representing you as the executor of the will or the excluded party, it can be a highly emotive and stressful time. From the initial consultation, we will analyse the situation, the anticipated outcomes for all parties involved, and your prospects of success, to ensure you know what to expect from the process. Should you wish to proceed, we will support and guide you, making sure you are kept informed at every stage.
What if the deceased did not leave a will?
Family provision claims can also be made in situations where there is no will. The same principles apply. If you believe you are entitled to bring a claim or are unsure about your rights and entitlements, legal advice should be sought as early as possible as a strict six-month time limit applies.
Your first consultation is free
Read more on the matter...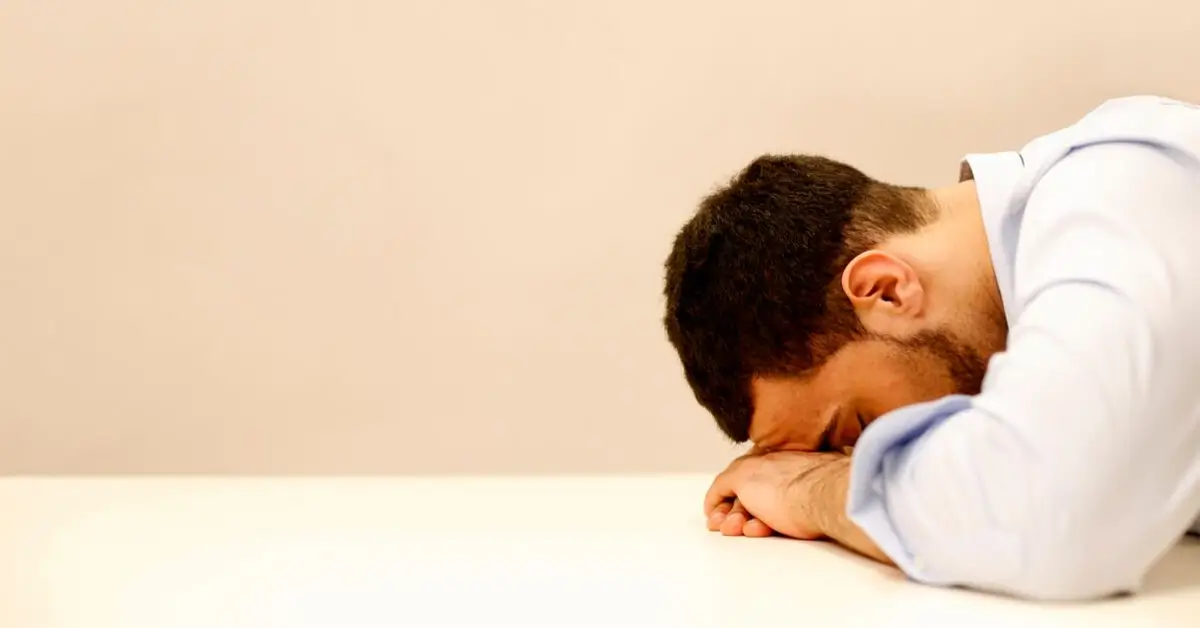 I've been left out of a will – now what? Everyone has a right to a will, don't they? Not
Read More