We understand thinking about the future is difficult, but we are here to ensure your wishes are granted and your family is supported. With our vast experience in preparing and reading wills, we can analyse all aspects of your estate and situation to provide robust advice and avoid future risks. We are also able to advise and assist with the preparation of Powers of Attorney and the appointment of medical decision makers.
A legally binding will not only ensures control over your own assets, it also helps to alleviate the financial and emotional burden on your family after your passing. Your will, also known as a Last Will and Testament, should be regularly updated to reflect any changes in your life.
If you have a family, children or own an asset of significant value, you re-quire a will. We can help you prepare a will that is there to dictate how your assets are divided and to appoint a personal representative, known as your executor. A will is there to protect your estate and carry out your wishes following your passing. Although it is possible to make a will on your own, mistakes are often made, and the accompanying documentation required to support your will is often forgotten.
What happens if I don't have a will?
Failure to prepare a legally binding will means the law will dictate how your assets are divided, typically to your spouse and/or children. In this event, your estate is known as an 'intestacy.'
Having no will or one that does not conform with the formal requirements, unfortunately, means your will may not be carried out to your true intentions. This can create unexpected consequences for your grief-stricken loved ones.
When you meet with us, we will carefully listen to your wishes and prepare a will you can easily read and understand. We can create a legally binding will after just two meetings with you. To get the process underway, we recommend you take the time to consider who you would trust to handle your estate after your passing and who you wish your beneficiaries to be prior to your initial consultation with us.
What should I consider when preparing a will?
Read our FAQ guide which lists everything you need to consider when creating a will.
Standard will – single: $440
Standard will – couple: $660
Enduring Power of Attorney and Appointment of Medical Decision Maker – single: $220
Enduring Power of Attorney and Appointment of Medical Decision Maker – couple: $330
Your first consultation is free
Read more on the matter...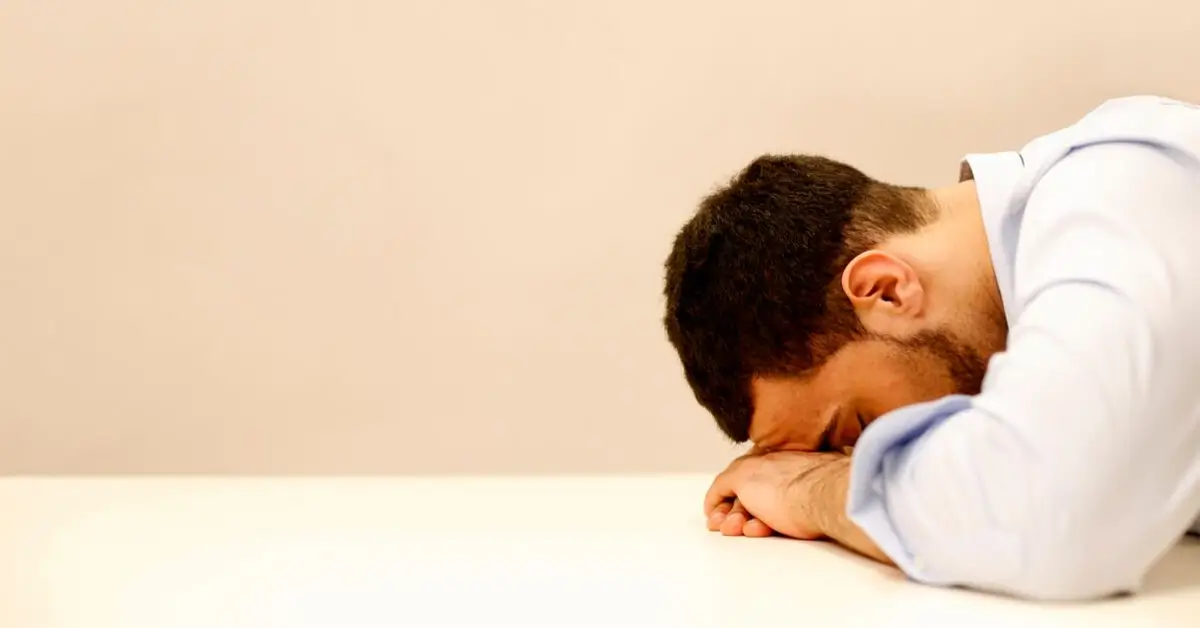 I've been left out of a will – now what? Everyone has a right to a will, don't they? Not
Read More